I miss you, my little one. You blessed me with your presence for three years; your little body just had something wrong with the nervous system from the start, and you left me too soon.
Your friend Bip wouldn't come out of his little house for over a year after your death, Chulo. Even though he had Chico, he loved you so and I was afraid he would never get over your passing. He's gotten much better in the last year... but I know he misses you as much as I do.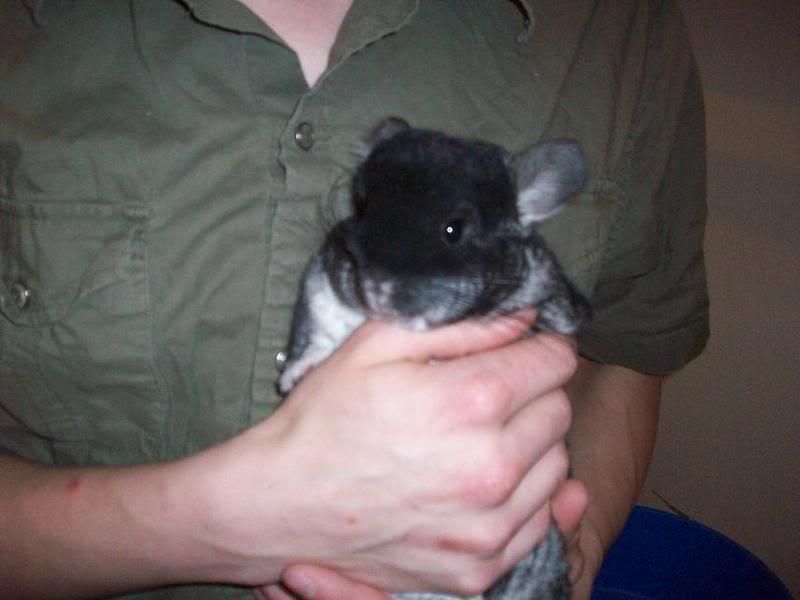 You will always be my little chin "cub," and although I know you are at rest and playing away in Heaven until we all join you, your "brothers" and I just miss you horribly.
Thank you for the love you shared during your time with us. Sending you love and kisses,
Jenn